training support services and products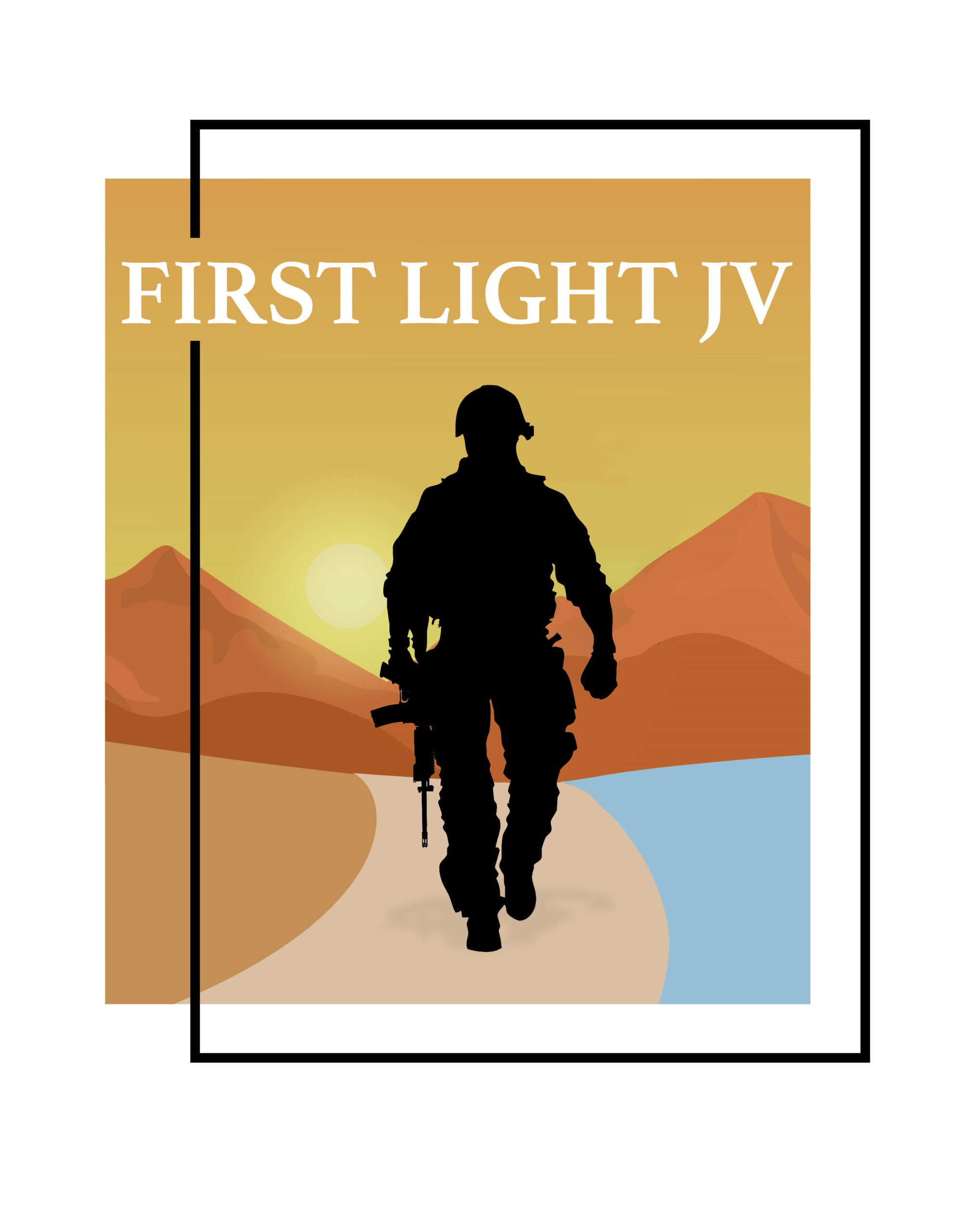 PROVIDING individual, collective, and unit readiness and proficiency
First Light JV LLC (First Light), is a joint venture headquartered in Orlando, FL and composed of two companies, St. Moritz Enterprises, LLC (St. Moritz) and Applied Visual Technologies Simulation, Inc. (AVT Simulation).  Our two companies have strategically partnered for over two years, successfully delivering and exceeding customer expectations.
First Light places the customer first and provides a unique blend of training support services and products that enable individual, collective, and unit readiness and proficiency. We are a training company that is experienced in delivering training solutions and training products to the Government both as a prime and subcontractor. Our combined experience allows First Light to provide cradle to grave training system support. Our team is comprised of former U.S. military senior leaders, Aviation Subject Matter Experts (SME), systems engineers, software engineers, and instructional designers with a proven track record in the analysis, requirements development, and delivery of training systems and devices that ensure proficient and effectively trained warfighters.
St. Moritz Enterprises, LLC (St. Moritz) is a Department of Veterans Affairs (VA) Certified Veteran Enterprise (CVE) Service-Disabled Veteran Owned Small Business (SDVOSB). St. Moritz has been providing technical, contract, and SME support for the analysis and subsequent requirements documentation for military and commercial training systems. St. Moritz has over 40 years of combined experience providing high value SMEs, training system analysis, requirements development, program management, leadership coaching, and technical training. They provide engineers and testers with clearances to U.S. Army Aviation's AVCATT program as well as other DoD contracts. St. Moritz prides themselves in their uncompromising focus to mission readiness, quality standards in program management and execution, and a clear commitment to serving their customers and employees.
AVT Simulation, Inc. (AVT) is a Small Disadvantaged Minority Owned Business (SDMOB) training system solution provider and Department of Defense (DoD) training platform provider. We have been serving the military simulation training industry since 1998. Our certifications and accreditations include ISO 9001:2015 and CMMI Level 3 processes. These certifications are normally found in large businesses, but with our relatively flat small business organizational structure, we are still able to provide our customers with management and technical flexibility and agility. Robert Abascal, the owner of AVT Simulation, often steers the company in the Aviation direction because of his passion for flight formed during his time at Bell. Kyle Crooks, our President, is retired Air Force Officer and runs the daily operations of the company. A graduate of Air Force Instructors School and his experience with the F-35 virtual maintenance trainer as well as development of Level D flight trainers ensures the ability to understand training solutions. Vice President (VP) of Business Development Kevin Vizzarri is a former Aviation Brigade/Battalion Commander and AH-64A/D Aviator and is the local chapter president of the Army Aviation Association of America enabling him to stay current with ever-changing decisions by the branch.
As part of our training solution efforts, AVT routinely conducts front-end requirements analysis for the implementation of numerous DoD aviation and ground training system modifications, upgrades, courseware, part task trainers (PTT), hands-on trainers (HOT), and augmented reality knowledge transfer methodologies.  For instance, in the U.S. Army's primary collective trainer for rotary wing aviation, we led the Fidelity Analysis (FA), prime contract requirements capture, and the continued development of major portions of this well-established program of record. AVT is the prime contractor for the Aviation Combined Arms Tactical Trainer-Reconnaissance/Attack (AVCATT-RA) contract providing Army Aviation collective training requirements.  We are also the prime contractor for the Army's Close Combat Tactical Trainer Post Deployment Software Support (CCTT PDSS) contract covering a large array of ground-based combat simulators around the globe.
AVT has the knowledge, skills and capabilities that benefit the V-280 Valor (and Invictus) TSRA effort(s) including our strong relationships such as the U.S. Army's Synthetic Training Environment (STE) effort, Program Executive Office Simulation, Training and Instrumentation (PEO STRI), the U.S. Army Aviation Center of Excellence (USAACE), and PEO-Aviation. AVT has been heavily involved in the STE since its inception. In addition, AVT has its own training center where we performed a Front-End Analysis (FEA) and developed an entire Program of Instruction (POI). AVT recognized a Government and community need for a training center, which resulted in a benefit for PEO STRI and the STE. We designed, developed, and implemented the curriculum and courseware as well as provided Instructor-Led training. We are continuously monitoring and collecting data analytics to improve our courses and fill in gaps. AVT is currently under contract to provide the Ft. Rucker AH-64 flight line a PTT called the Apache Gunnery Trainer (AGT).  This was another opportunity to conduct a gap analysis of Gunnery tasks required for a desktop solution that focused on the "shoot" and "communicate" with less efforts on the "move."  AVT's company facility is in Orlando, Florida just 1 mile from PEO STRI.